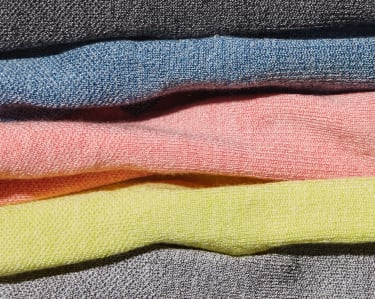 Trino™ Material
Our Breezy Super-Yarn
We combined eucalyptus fiber and ZQ Merino wool to invent a soft, moisture wicking material your feet and the planet will love.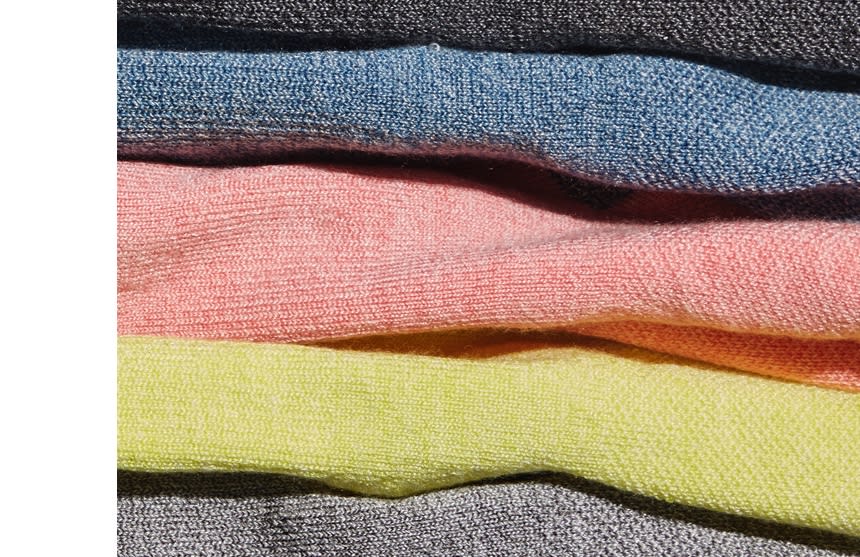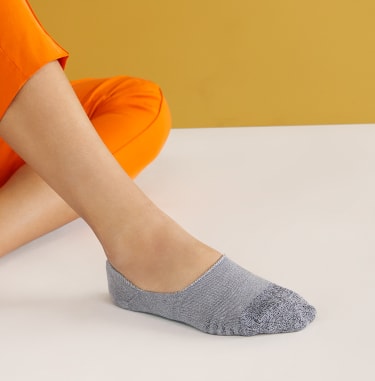 No-Nonsense Knit
Sure-Footed Natural Fibers
We reinforced the heel and toe of our premium knit, spun grippy fibers into the footbed, and included an archband to lightly hug your foot for durable slip control.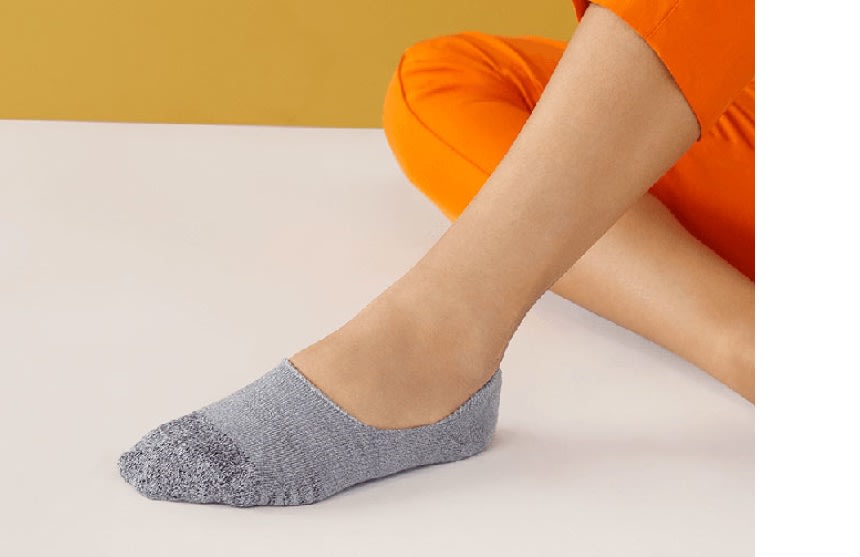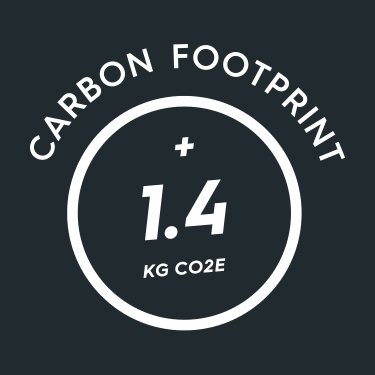 Tread Lighter
Our Trino® Hider is carbon neutral thanks to sustainable practices, like using natural materials and buying offsets. But before we balance the emissions, its footprint starts at 1.4 kg CO2e. Think of this measurement like a nutrition label for your closet.