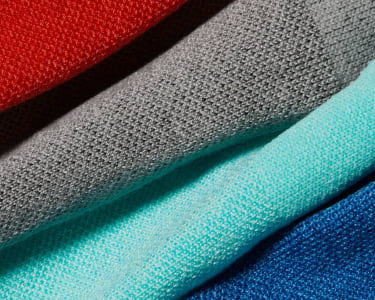 Trino™ Material
Breathable Super-Yarn
We knit our proprietary yarn made of eucalyptus fiber and ZQ Merino wool into a breathable, moisture wicking mesh.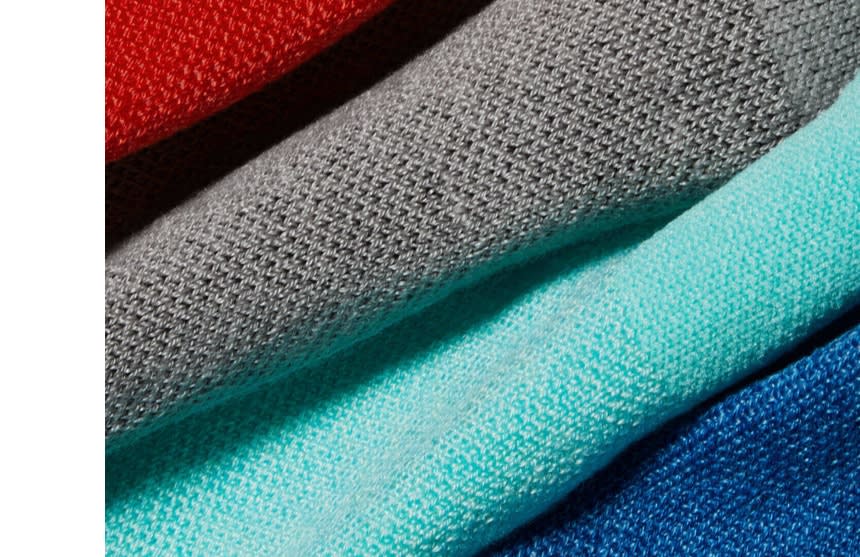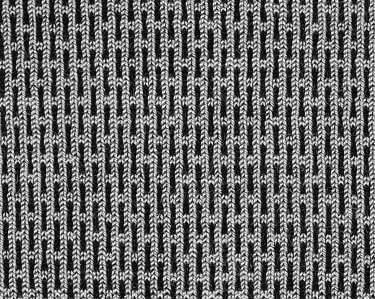 Reinforced Knit
Durable Fibers
We reinforced the heel and toe of our premium knit with durable recycled nylon and included an archband to lightly hug your foot.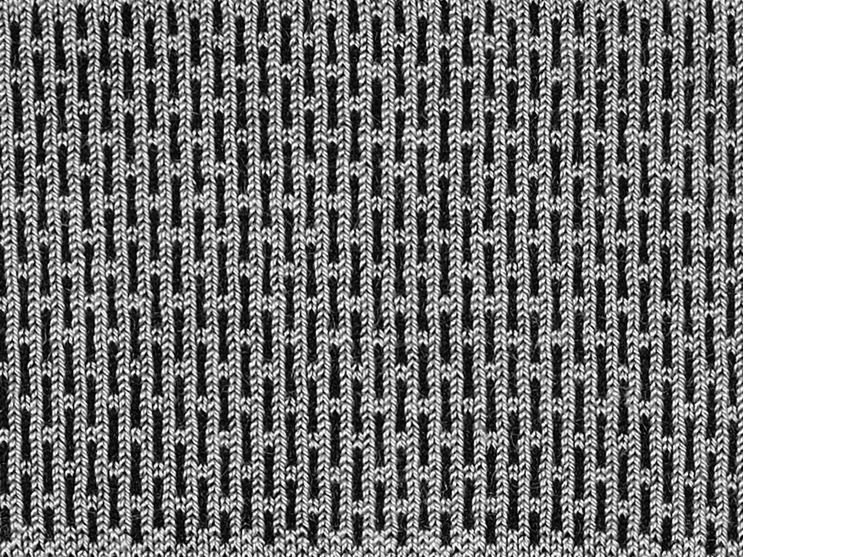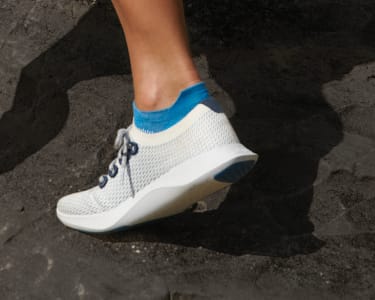 Comfort Tabs
Secure Silhouette
Designed to mimic the Dasher collar, the Sprinter's tabs on the front and back of the sock add a soft layer between your foot and the shoe.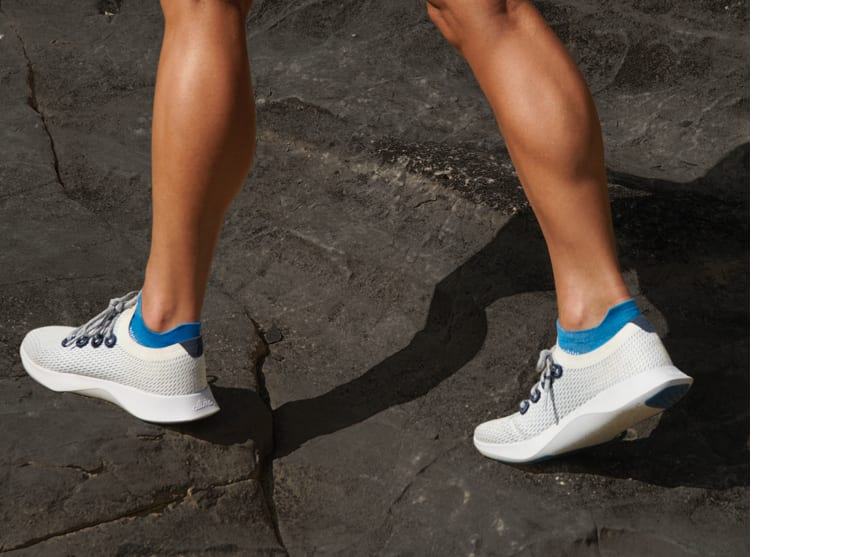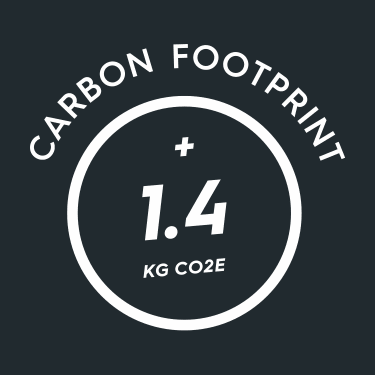 Tread Lighter
Our Trino® Sprinter is carbon neutral thanks to sustainable practices, like using natural materials and buying offsets. But before we balance the emissions, its footprint starts at 1.4 kg CO2e. Think of this measurement like a nutrition label for your closet.