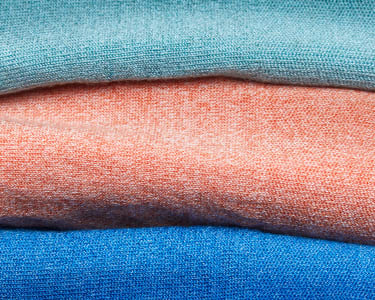 TRINO® MATERIAL
Breathable Super-Yarn
We knit our proprietary yarn made of eucalyptus fiber and ZQ Merino wool into a breathable, moisture wicking mesh.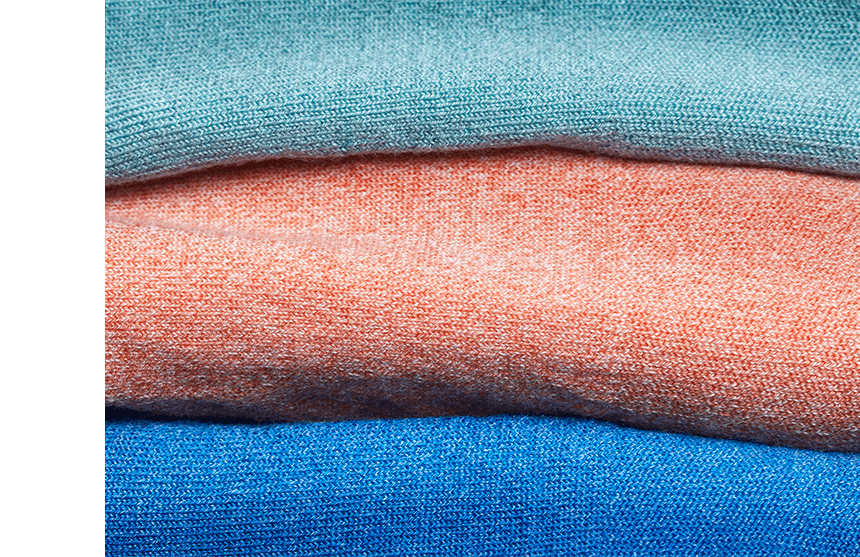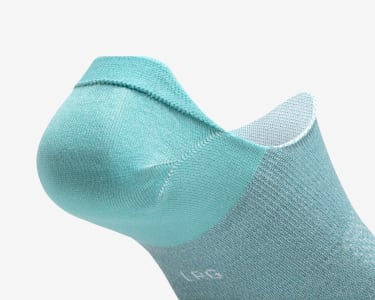 NO-SHOW SILHOUETTE
Keep A Low Profile
When your goal is to remain discreet below the ankle, the Sprinter No-Show has got you covered, while staying undercover.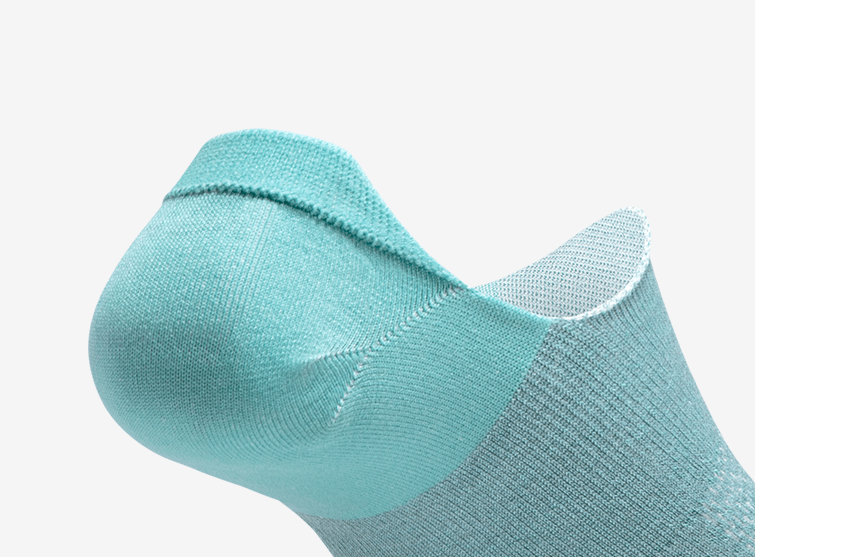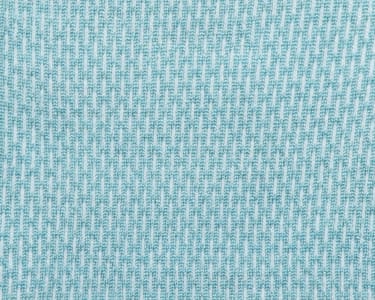 REINFORCED KNIT
Durable Fibers
We reinforced the heel and toe of our premium knit with durable recycled nylon and included an archband to lightly hug your foot.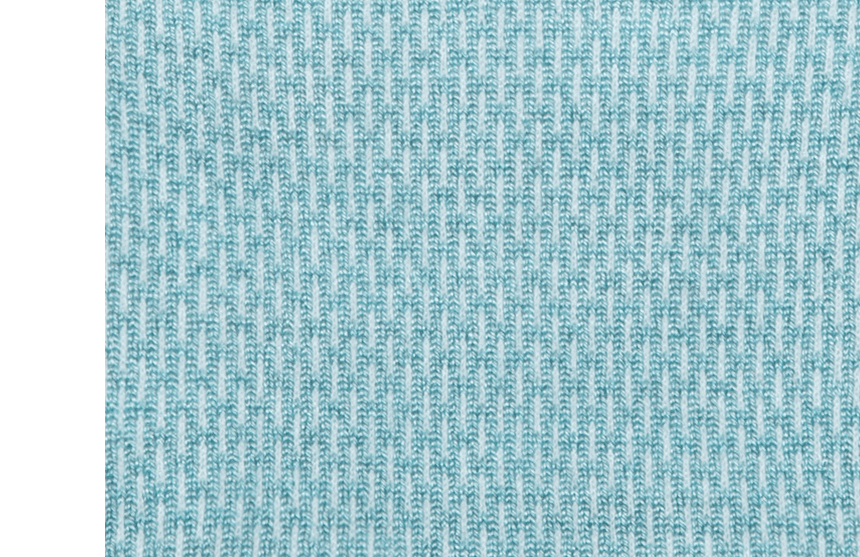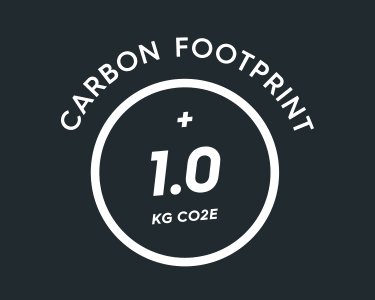 Tread Lighter
Our Trino® Sprinter No-Show is carbon neutral thanks to sustainable practices, like using natural materials and buying offsets. But before we balance the emissions, its footprint starts at 1.0 kg CO2e. Think of this measurement like a nutrition label for your closet.