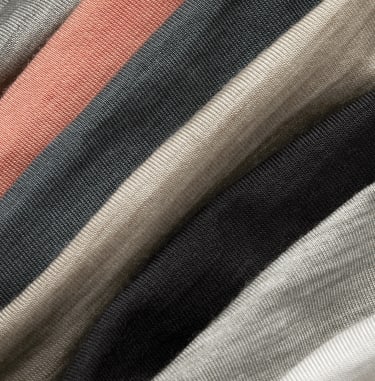 Trino® Material
Our Breezy Super-Yarn
We combined eucalyptus fiber and merino to invent a soft, moisture wicking material your private parts and the planet will love.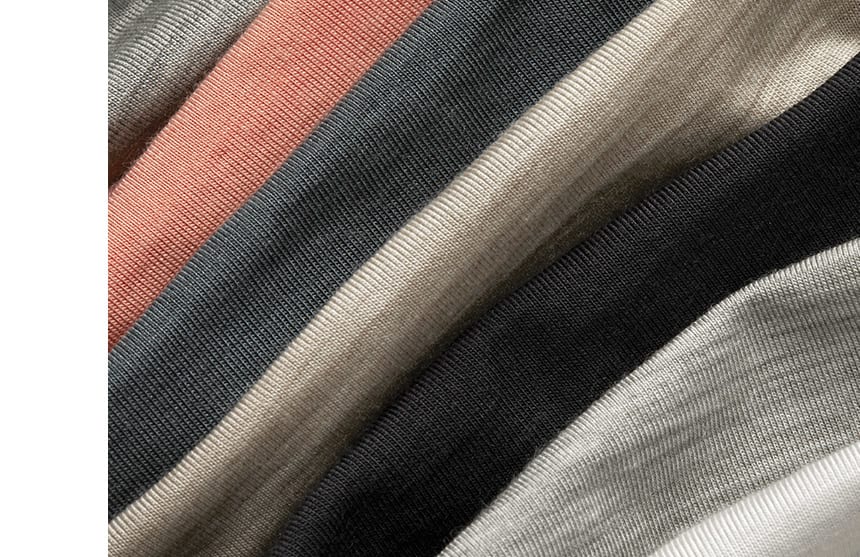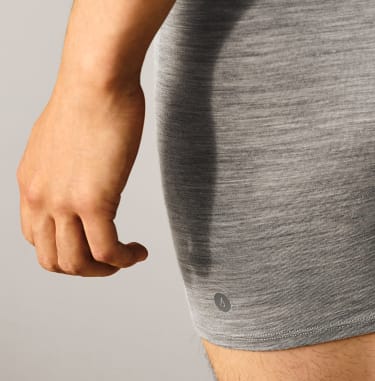 Natural Breathability
Next-To-Skin Comfort
Crafted with premium natural materials, our silky-smooth underwear stays so dry and fresh throughout the day, it's like going au naturel.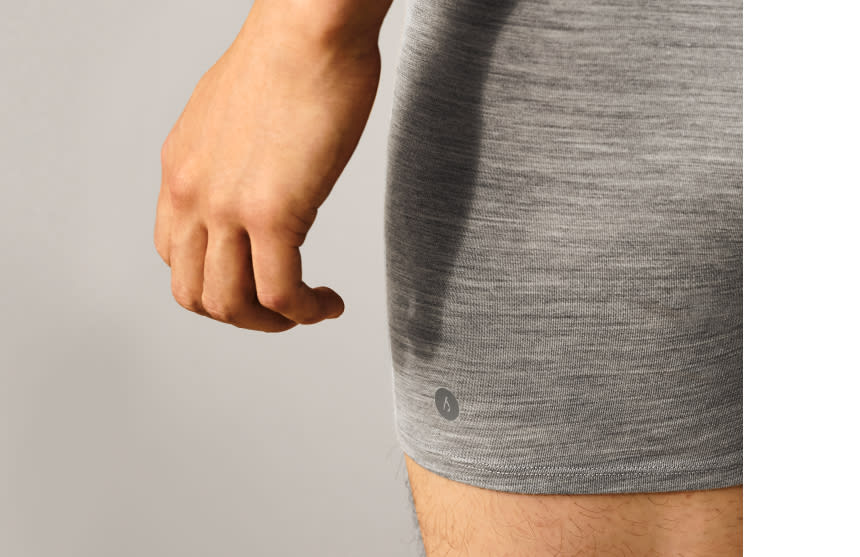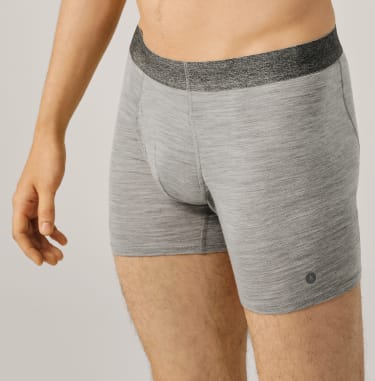 New Possibilities
A Natural Evolution
Having come a long way with sustainable natural materials, we decided to take their soft and breezy feel to new heights.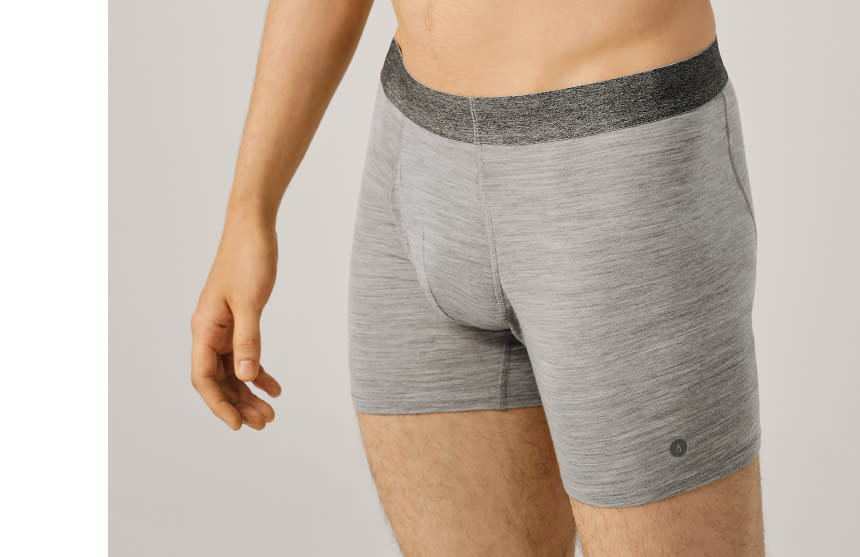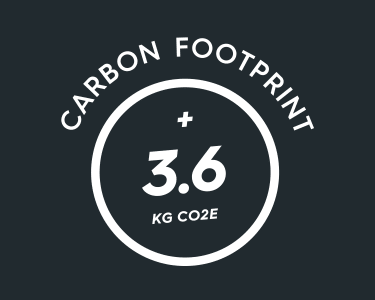 Tread Lighter
Our Trino® Brief is carbon neutral thanks to sustainable practices, like using natural materials and buying offsets. But before we balance the emissions, its footprint starts at 3.6 kg CO2e. Think of this measurement like a nutrition label for your closet.