The Kea Runner. Native and Natural.
Birds of a feather flock together. So in partnership with Forest & Bird, we've created a Wool Runner and Tree Runner inspired by 2017's Bird of the Year - the Kea. They're only available in New Zealand, and only for a limited time, so be sure to snag your pair and celebrate accordingly.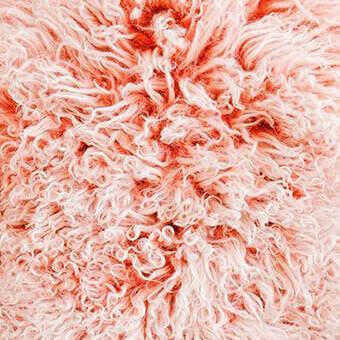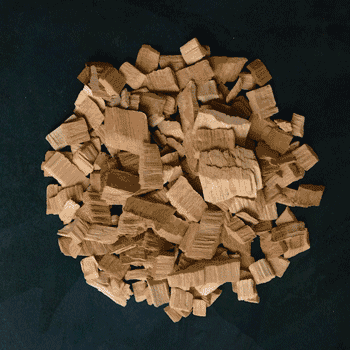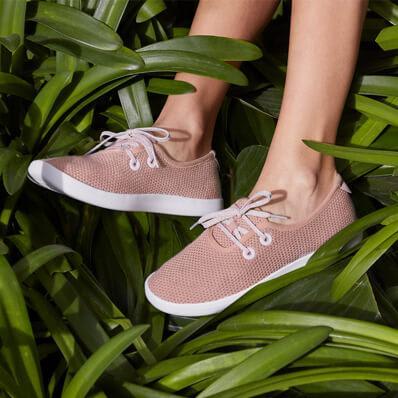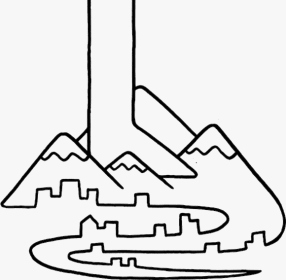 Wear in the Wild
Lace up and let loose. Take 30 days to parade around town. If you're not swept off your feet, we'll take them back, no questions asked.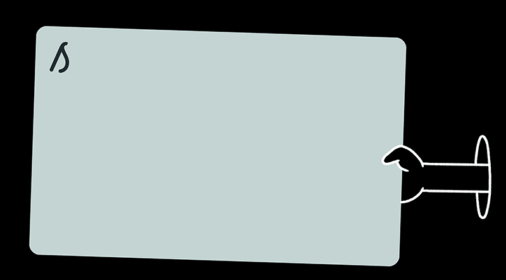 A Fitting Gift
Don't know their size or favorite color? No need to worry—give an Allbirds Gift Card and let them decide.
GET A GIFT CARD